Welcome to Wagner Dental in St. George & Ivins, UT
Wagner Dental has been proudly serving the communities of southern Utah for over 25 years. We believe in treating patients with respect and compassion, and we always strive to treat everyone how we would want ourselves and our families to be treated. Our team provides all aspects of dentistry, which means we have the experience and treatment options necessary to treat a wide variety of common dental health issues. Over the years, we have refined our methods and practices to become the streamlined, efficient dental practice that we are today. We are honored every time someone chooses Wagner Dental to be their primary dental care provider, and we can't wait to see you at your next visit!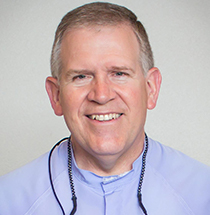 Dr. Woodrow Wagner
Dr. Woodrow Wagner III graduated from Oregon Health Sciences University in 1989 and began practicing dentistry in Las Vegas. In 1994 he moved his practice to St. George, Utah, and has been treating patients from southern Utah, southern Nevada, and Arizona ever since.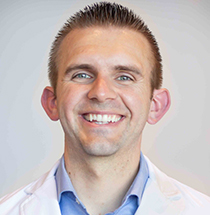 Dr. Michael Wagner
Dr. Michael Wagner graduated from the University of Nevada Las Vegas in 2019, and moved back to St. George, Utah, to practice dentistry. He is excited to be back in southern Utah, practicing alongside his father.