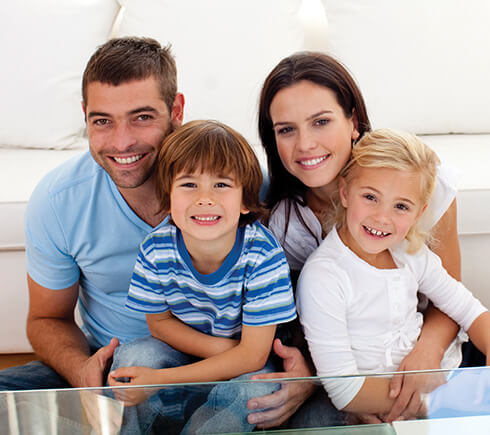 Affordable Dental Care in St. George & Ivins, UT
Dental care plays a huge role in a patients' overall health and the appearance of their smile, which is why our team at Wagner Dental is so passionate about working with patients to find a way to make high-quality preventive, restorative, and cosmetic dental services affordable for them and their families. Our mission is to provide both cost-effective and exceptional dental services to the communities of southwest Utah, and one way we are able to achieve this is through our wide array of payment options.
If you have any questions or concerns about financing the cost of your dental care, please contact our team. We will be more than happy to assist you!
CONTACT US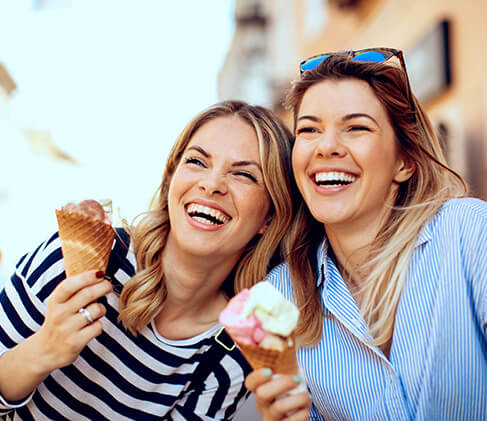 Payment Options
In an effort to make our services work with as many budgets as possible, Wagner Dental offers and accepts a variety of different payment methods. In addition to accepting cash and credit, our practice is insurance friendly, and we utilize flexible payment plans as well. We also offer a 5% cash discount and 10% military discount that we encourage patients to take advantage of. Our acceptable payment methods include:
Cash
Debit & Credit Cards
Dental Insurance
FSAs & HSAs
In-House Financing
CareCredit®
CONTACT US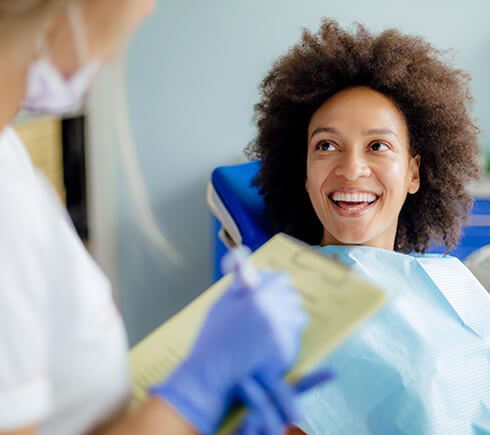 Dental Insurance
Wagner Dental accepts both in-network and out-of-network insurance plans, and our team can help you by tracking, filing, and updating your claims on your behalf. We understand that patients want to get the most out of their dental insurance, so we are always looking for ways to maximize your benefits and minimize out-of-pocket costs. Our team makes it both simple and easy to utilize your dental insurance. If you would like to know if your plan is in-network with our practice, please get in touch with our friendly front office staff.
CONTACT US