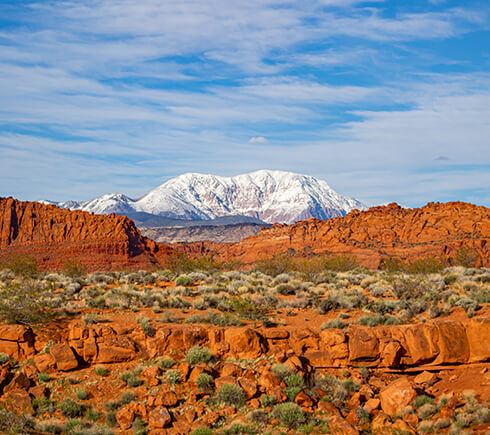 About Our Offices in St. George & Ivins, UT
Going to the dentist shouldn't be a task that you dread. At Wagner Dental, we always want our patients to feel as relaxed and comfortable as possible in our office, from the moment they sit down in the waiting room to the moment they walk out our doors. We believe creating strong relationships with our patients is what allows our team to offer unique, exceptional dental care. We invite you to make yourself at home at our practice, and if there's anything we can do to make your experiences with us better, just let us know!backlinkboss.com
SCHEDULE AN APPOINTMENT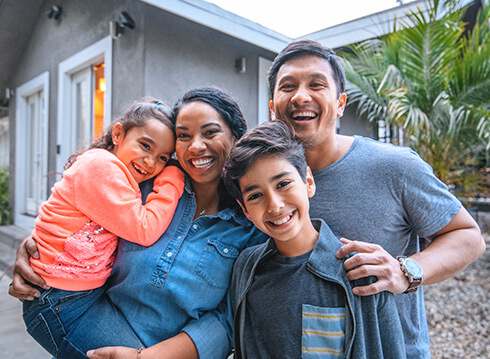 Family-Friendly Dentistry
Wagner Dental accepts patients of all ages, and we love working with families! We offer family block appointments for patients who want to schedule biannual appointments for everyone in their household at the same time to avoid making unnecessary trips to our practice. Our team wants to make receiving routine dental care as easy as possible for patients, and we have found that family block appointments are a great way to achieve that.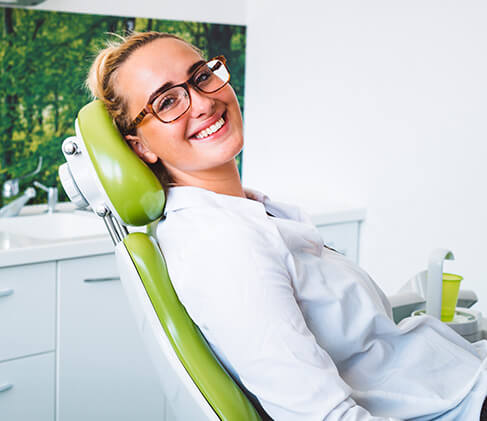 State-of-the-Art Technology
Our team utilizes modern dental technology to ensure that our patients receive efficient, high-quality dental services. Our technology includes:
Panoramic & 3D X-Rays allow our team to get an in-depth look at a patients' teeth and jaw in a way that traditional X-rays can't. They also emit less radiation than traditional X-rays.
Intraoral Cameras are about the size of an electric toothbrush and stream a live video feed to a monitor so the patient can see what the dentist sees. Pictures can also be taken and attached to a patients' file for future reference.
Dental Software is essential for a modern dental practice to communicate with patients and keep them up-to-date, as well as keep track of their records.