December 31, 2020 8:54 am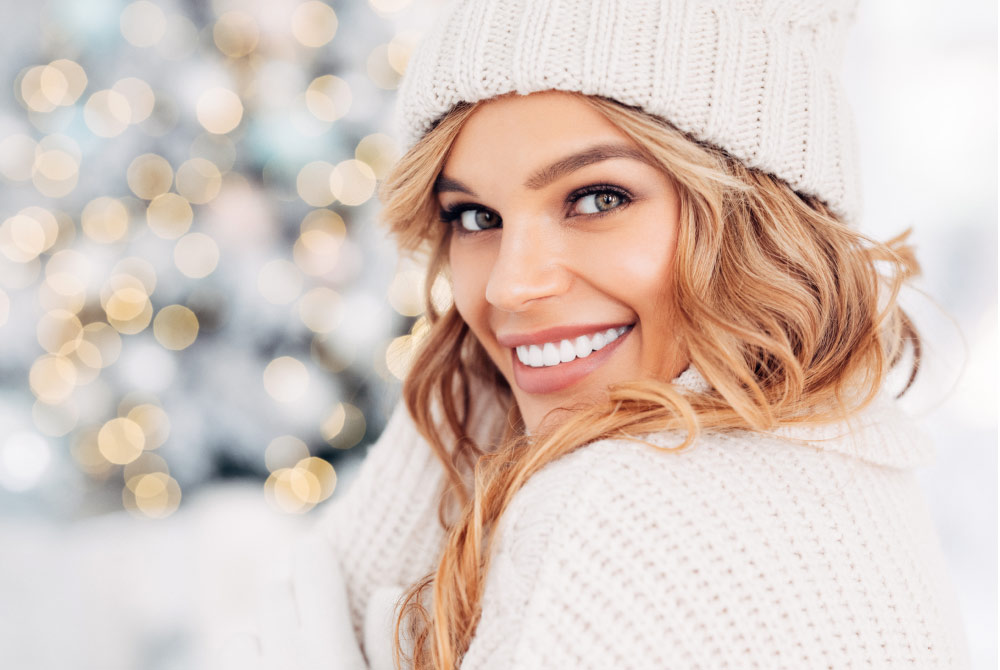 Over time, teeth can become discolored. There are a several possible reasons why you may experience staining, yellowing, and discoloration. Do you wish you had a whiter smile?
In this blog post, we'll review common causes of yellow teeth and discuss how our professional teeth whitening services at Wagner Dental can give you a winter-white smile that will sparkle all season long!
Causes of Tooth Discoloration
Tooth discoloration can be caused by a range of factors, such as:
Poor oral hygiene
Certain medications
Fluorosis
Genetics and natural aging
Smoking and tobacco
Illness
A diet high in sugar or acidic foods and beverages
Coffee, tea, and wine
In-Office Teeth Whitening
Our in-office teeth whitening procedure is a simple way to quickly brighten your smile. We use a powerful yet safe whitening gel that is applied directly to the surface of the teeth. This gel lightens the appearance of stains, discoloration, adn yellowing on the surface of your tooth and even in the layers below the enamel, giving you dramatic and long-lasting results.
On average, professional teeth whitening can lighten your smile by up to eight shades in a single one-hour treatment.
At-Home Teeth Whitening
If you prefer to whiten your teeth in the comfort and convenience of your own home, we also offer take-home whitening kits using the same professional-grade gel we use in our office.
The process is effective and safe, with incredible results that you won't be able to get from over-the-counter products.
Professional Teeth Whitening in St. George & Ivins, UT
If you are looking for a winter-white smile this season, we'd love to give you the gift of a brighter smile! Contact our Ivins office at 435-652-8111 or our St. George office at 435-674-9777 or request an appointment with us online. We would be thrilled to hear from you!
Before you come to see us, we invite you to take a look at our new patient forms and familiarize yourself with our flexible financing and payment options. We look forward to seeing you!
Categorised in: Cosmetic Dentistry
This post was written by Wagner Dental